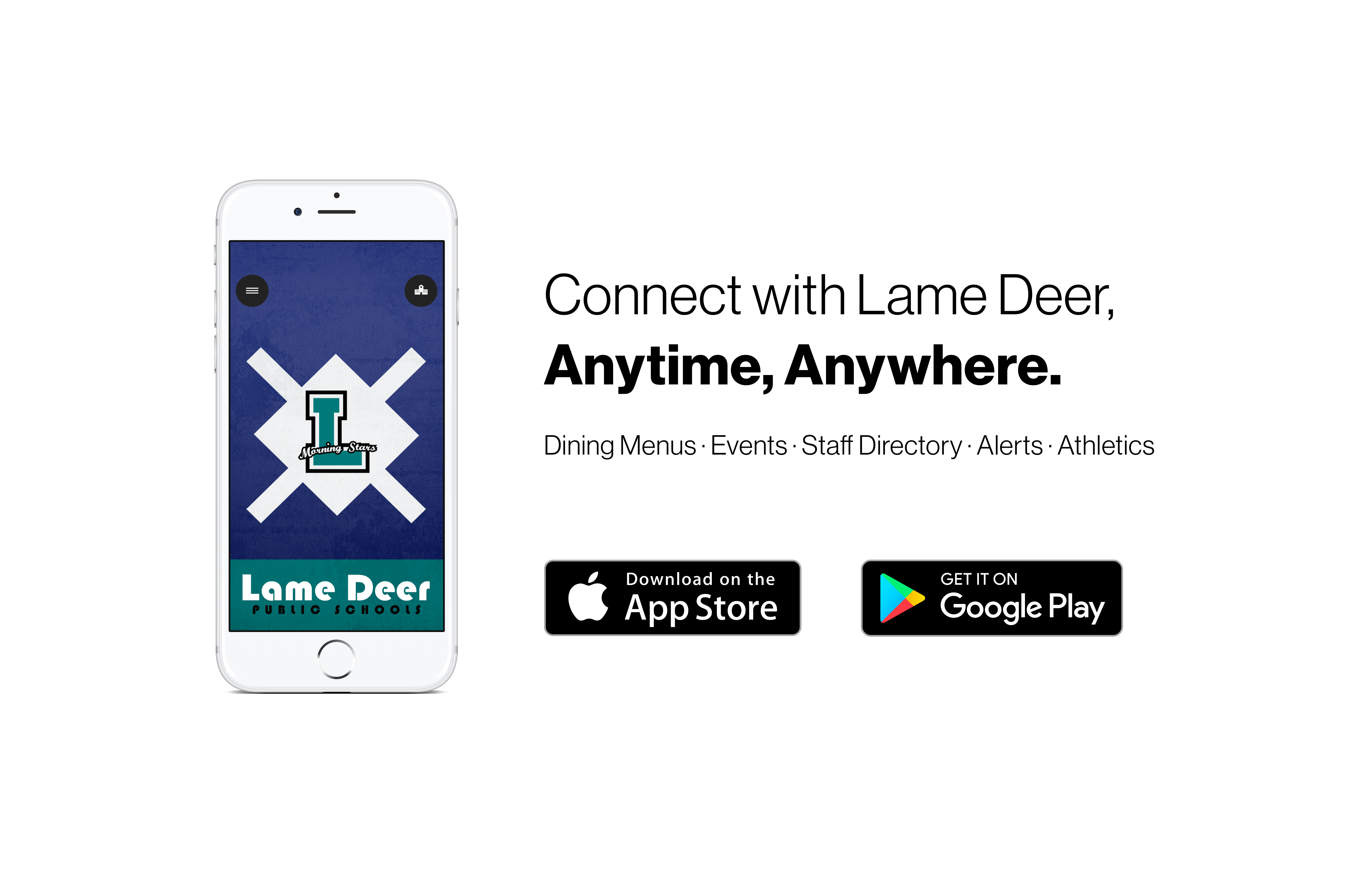 Welcome to our new website!
Everything "Morning Stars"- A place where our students shine
Live Feed
About Lame Deer
About Lame Deer
With a variety of other Extra-curricular programs, Lame Deer Schools excels in athletics. Click the 'Athletics' button above to learn more, or to find a sport you play!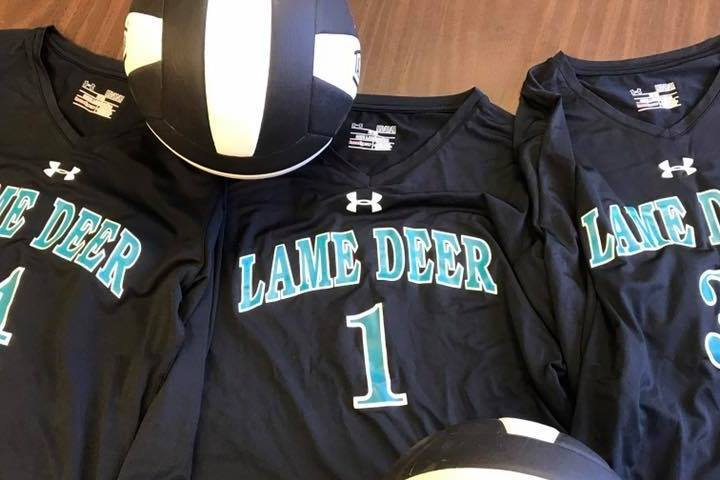 With a variety of other Extra-curricular programs, Lame Deer Schools excels in athletics. Click the 'Athletics' button above to learn more, or to find a sport you play!

STEM

We have 3 STEM courses available to grade 8-12, focusing on being a scholar of the future!

Honor Roll Students

Check out our full list of honor roll students by clicking the link above!

Graduation Information

Seniors click here to get more information about 2020 Graduation

We're Hiring!

Check out more information about teaching at Lame Deer by clicking the link above
STEM

We have 3 STEM courses available to grade 8-12, focusing on being a scholar of the future!

Honor Roll Students

Check out our full list of honor roll students by clicking the link above!

Graduation Information

Seniors click here to get more information about 2020 Graduation

We're Hiring!

Check out more information about teaching at Lame Deer by clicking the link above